ROBOTIS is proud to be a sponsor for 2020 IROS & 2020 ROS World (ROSCon)!! Due to the ongoing pandemic and travel restrictions in many countries, both events will be held virtually this year. Both events are free to register.
To join the ROBOTIS Community, Click Here.
2020 IROS

ROBOTIS is a Silver Partner of the 2020 Intelligent Robots and Systems(IROS) International Conference. This year, the theme for IROS is "Consumer Robotics and Our Future," and will be an on-demand conference, running from October 25 - November 25, 2020. This means that all registrants will have access to every Technical Talk, Plenary and Keynote, over 60 Workshops and Tutorials, the Competitions, and publishing of accepted papers in the IROS Proceedings and IEEE XPlore. Register for the event HERE.
2020 ROS World (ROSCon)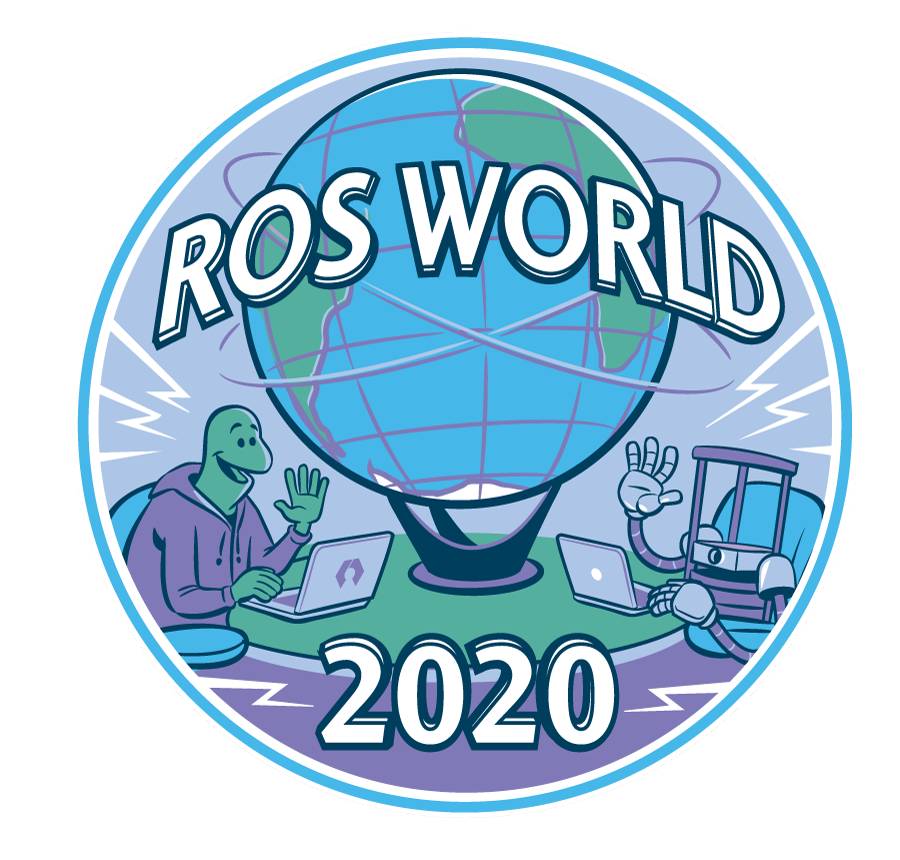 The Robot Operating System (ROS) is a flexible framework for writing robot software. It is a collection of tools, libraries, and conventions that aim to simplify the task of creating complex and robust robot behavior across a wide variety of robotic platforms.
ROSCon 2020 was supposed to be the first "federated" conference where ROS affiliated communities could sponsor their own events in parallel to ROSCon by offering tracks that focus on the affiliated communities like Autoware, DroneCode, and others.
ROBOTIS is a Gold Sponsor for 2020 ROS World. This year, ROS World will be a one day, live-streamed event on November 12th, 2020. The exact schedule and agenda has not yet been finalized, but it looks like it will be a half day event, packed with pre-recorded videos and live talks, social events, and panels. Register for free HERE.
For any questions or more information, please contact us at america@robotis.com.
ROS World 2020: ROBOTIS TurtleBot3 Parallel Session from Open Robotics on Vimeo.